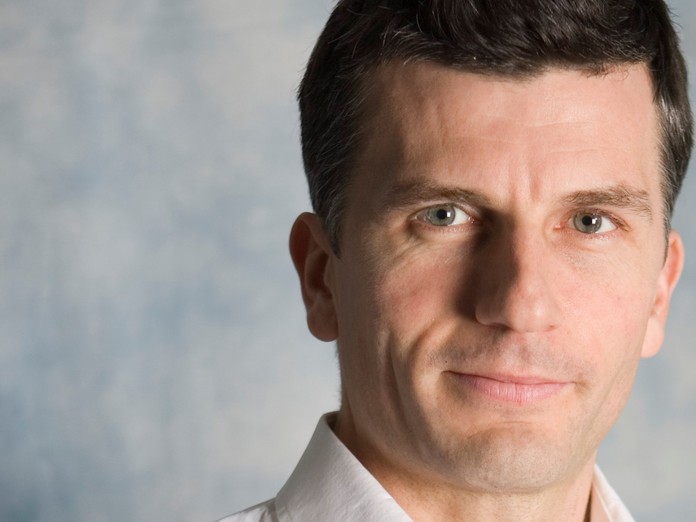 Laurent Delage was born in Paris and graduated at the French "Grande Ecole" for Management, EM Lyon. He came first to Vienna as an Erasmus student at the Vienna University for Economics and at the same time he had the opportunity to work as private secretary of Paul Badura-Skoda. After graduating he worked at the Cultural Service of the French Embassy in Vienna and then decided to become an artist manager, committing himself for singers such as Julia Varady, Sergej Larin and conductors such as Alain Lombard and Fabio Luisi. He moved for a while to London, accepting the offer to look after Lord Yehudi Menuhin and Vadim Repin. This wonderful and decisive experience motivated him to establish himself in 1999 as an independent artist manager. Since then he has been more and more focusing his commitments on the field of opera (management of opera singers, stage directors and condutors) while keeping the door open for orchestras and chamber ensembles.
Laurent Delage has been granted both a licence (license number in Austria: 100710R01/08; numéro d'inscription au registre national français des agents artistiques: 2014-01119) and an authorization from the Austrian Republic in order to be enabled to work as an artist manager in Austria and abroad.
Laurent Delage is Full Member of the AEAA (Association Européenne des Agents Artistiques), of the IAMA (International Artist Managers' Association), of the DOKA (Deutschsprachige Opern- und Konzertagenturen) as well as Associate Member of the AFAA (Association Française des Agents Artistiques).
Laurent Delage would like to thank its fiscal advisor Wolfgang Steirer for his faithful collaboration since the very beginning.